Our work is certified under
high international standards
"Dolphin Safe" standards, are part of a tuna fishing monitoring program that aims to stop the intentional chasing, netting, captivity and preventing all trade of marine mammals, to make oceans safe for whales, dolphins, marine life and environment.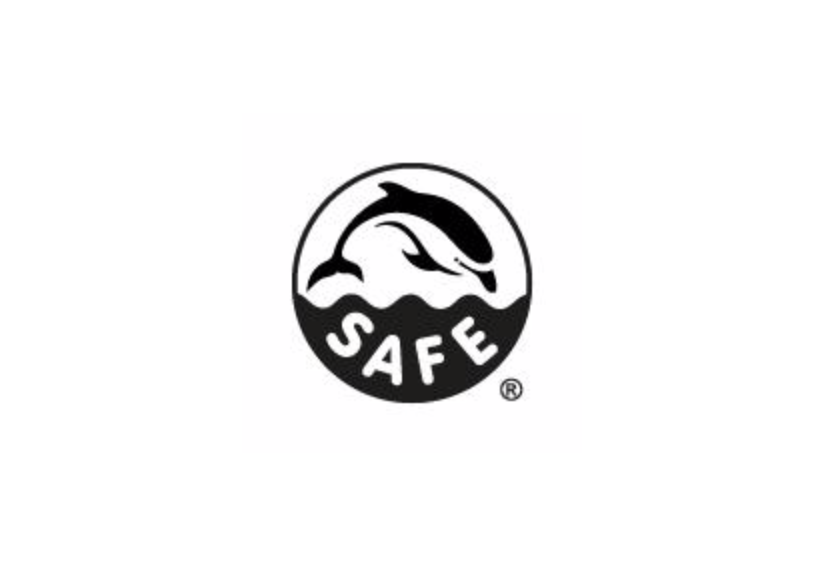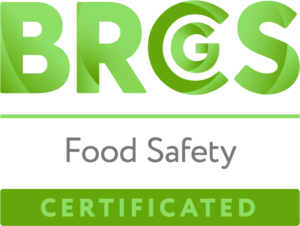 BCR Global Standard for Food Safety is a quality management system, developed in order to aid food manufacturers to fulfil their legal obligations and provide safety for the end customer.
The IFS Food Standard is a global safety imitative, recognized for auditing food manufacturers. Its focus in on processed food safety or when there is hazard for product contamination during primary packing, ensuring that IFS-certified companies produce a product that possess guaranteed quality and that complies with customers specifications, while the producer is continually working on process improvements.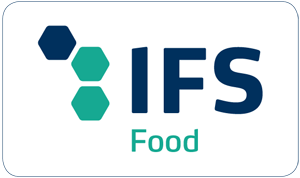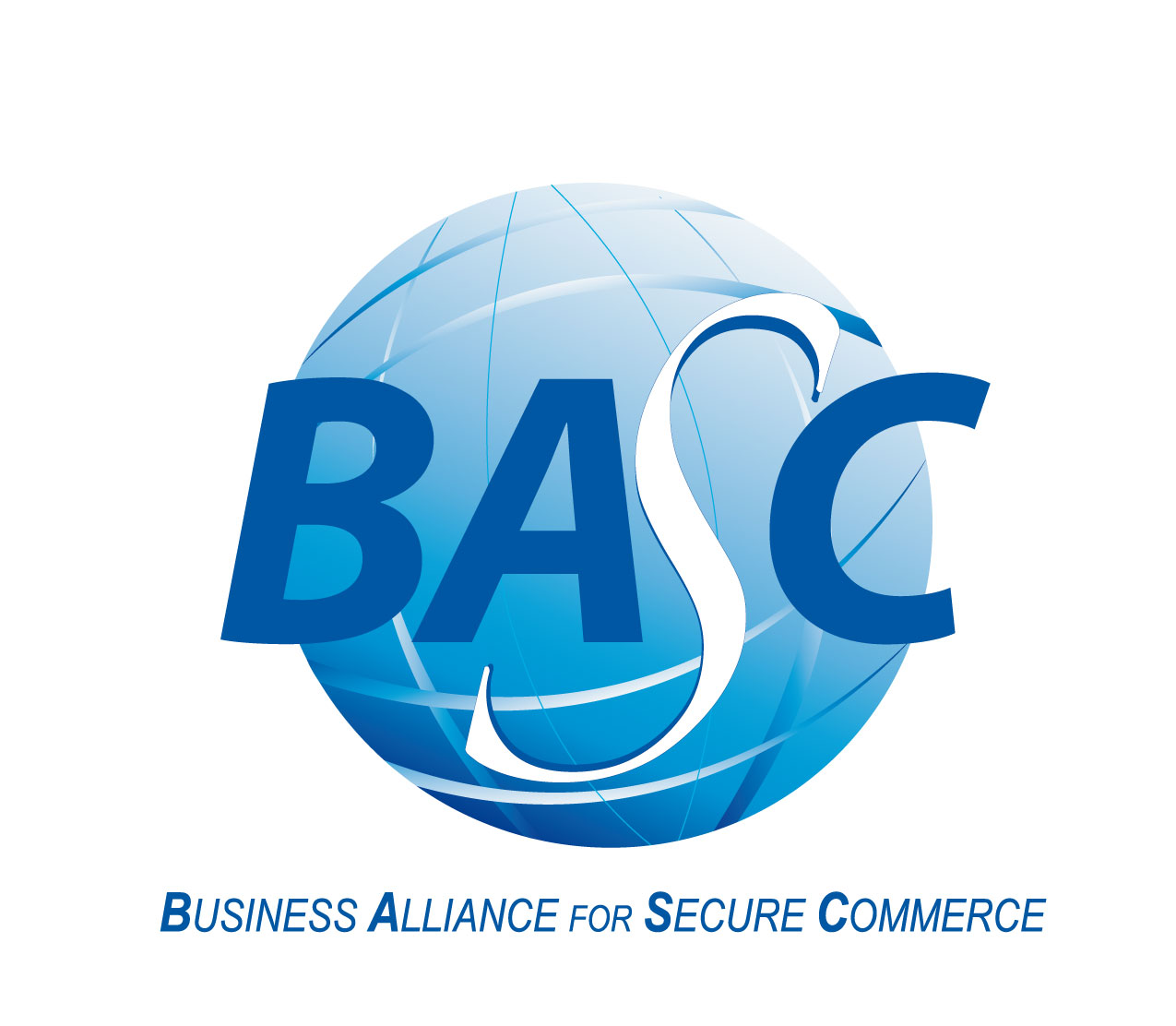 BASC, is an international business Alliance, created to promote secure international trade. The designing of its policies addresses the problem of contraband in commercial trade and significantly improve security practices for governmental and non-governmental companies.
HACCP is a management system in which food safety is addressed through the analysis and control of biological, chemical and physical hazards from raw material production, procurement and handling, to manufacturing, distribution and consumption and finished product.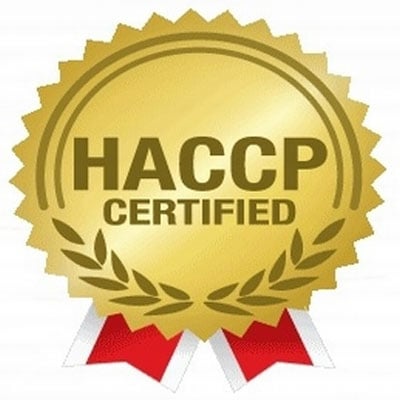 Corporate Social Responsability:
SEDEX, is an organization that converges internationally recognized good practices. Appraising and assuring responsible corporative operations with the SMETA audit process, developed in order to aid organizations by decreasing efforts on managing their performance on social corporate responsibility, ethical commerce, health and security working standards, protection of the environment and work ethics.
Corporate Social Responsibility:
BSCI is an initiative of the Foreign Trade Association (FTA), sharing the vision of "Free Trade and Sustainable Trade", providing a Code of Conduct that enables organizations to operate within the principles of international labor standards and Social Corporate Responsibility. To fulfil this, BSCI has been given specifics governance bodies through which companies are invited to take part, develop and implement an excellent system for improved working conditions in the global supply chain.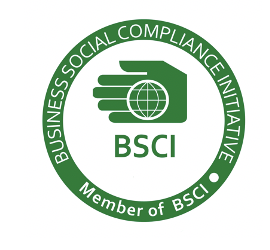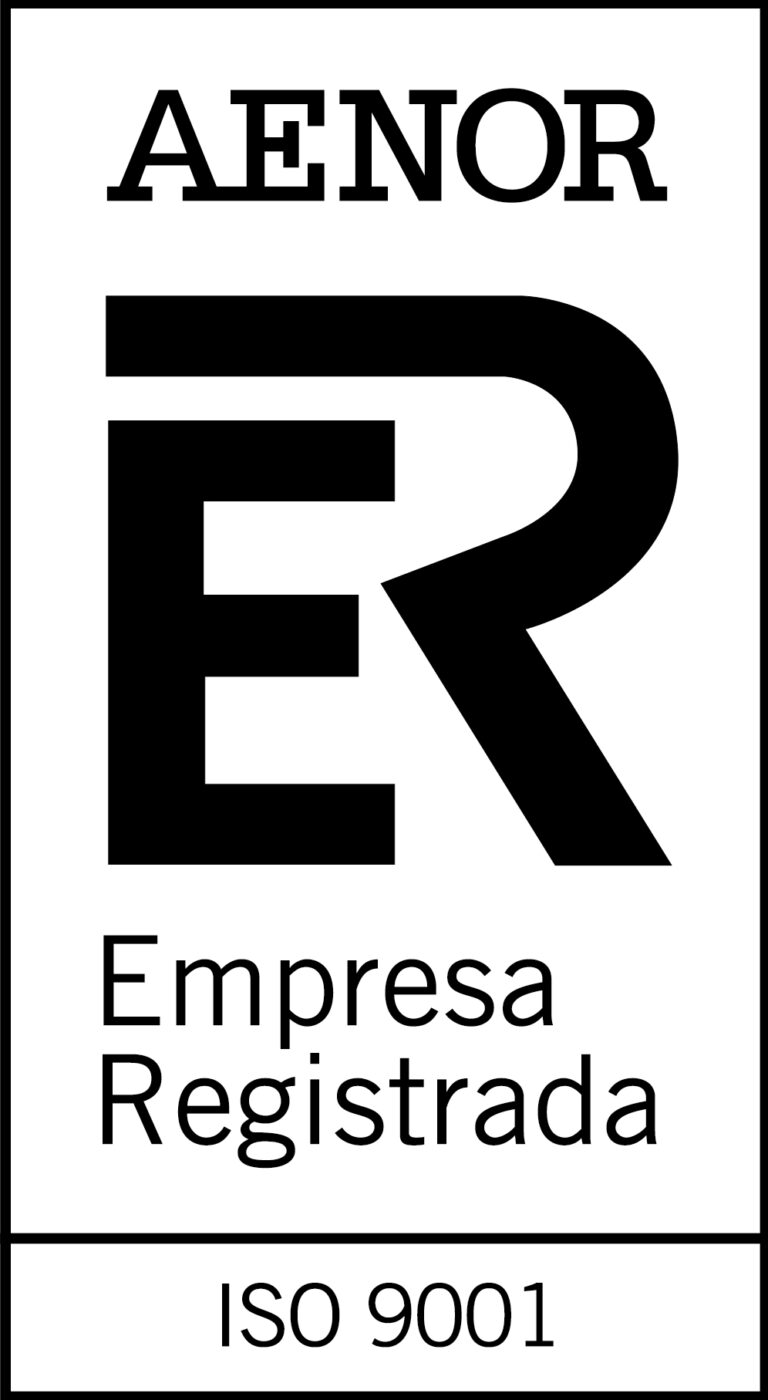 The ISO 9001:2015 consists on various standards that set out the criteria for a quality management system, with a strong customer focus, workforce motivation, implication of top management and continual improvement. These principles provide guidance and tools for companies and organizations who want to ensure quality and that their products and services consistently meet customer's requirements.
The MSC Chain of Custody Standard is a traceability and segregation standard that is applicable to the full supply chain from the certified fishery to the final sale. This assures consumers and seafood-buyers that MSC certified companies are authorized to process seafood products that comes from a verified sustainable fishery.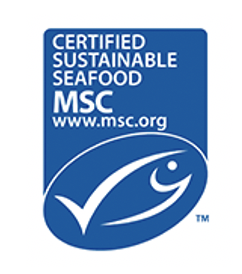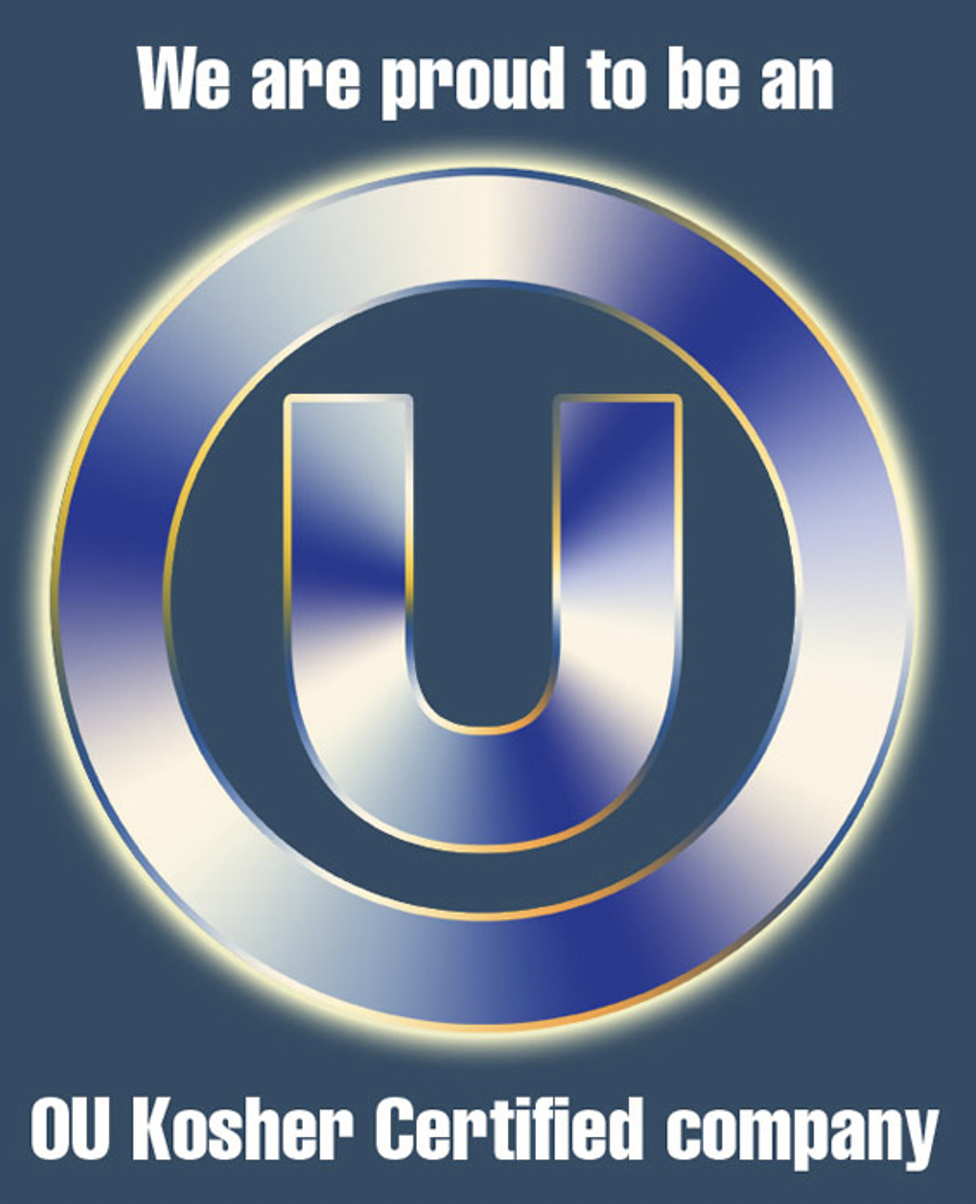 Food Safety Certifications:
KOSHER is a recognized certification that allows food to be eaten by acceptable standards of Jewish traditions. KOSHER labeled foods can be used as ingredients in the production of additional food item as they follow monitoring procedures with complex and extensive standards, ensuring their quality with supervision of Rabbinic scholars
Friend of the Sea certification provides the public the peace of mind that seafood originating from a fishery is managed responsibly and sustainably, something that is becoming critical. More than 2,000 aquatic species are currently in danger of extinction (IUCN Red List) and one of the causes is overfishing. More than 50% of commercial fish stocks worldwide are currently overfished, depleted or data deficient. In addition, some fishing methods impact the ecosystem of the seabed and generate unsustainable levels of discards.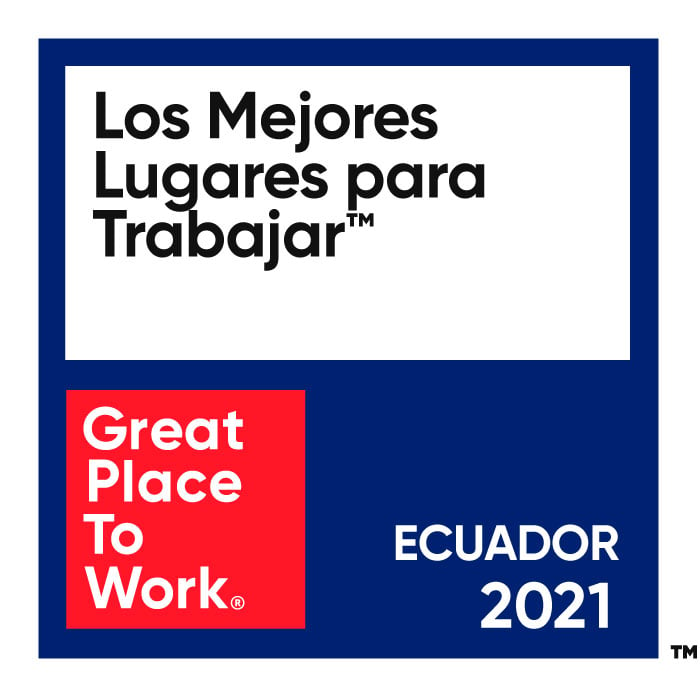 Great Place to Work is the global authority on building, sustaining and recognizing High-Trust, High-Performance CultureTM at workplaces. They have crafted the perspective by learning from great leaders, surveying millions of employees, and examining thousands of the best workplaces around the globe.
We are aligned with the following
regulations and affiliations