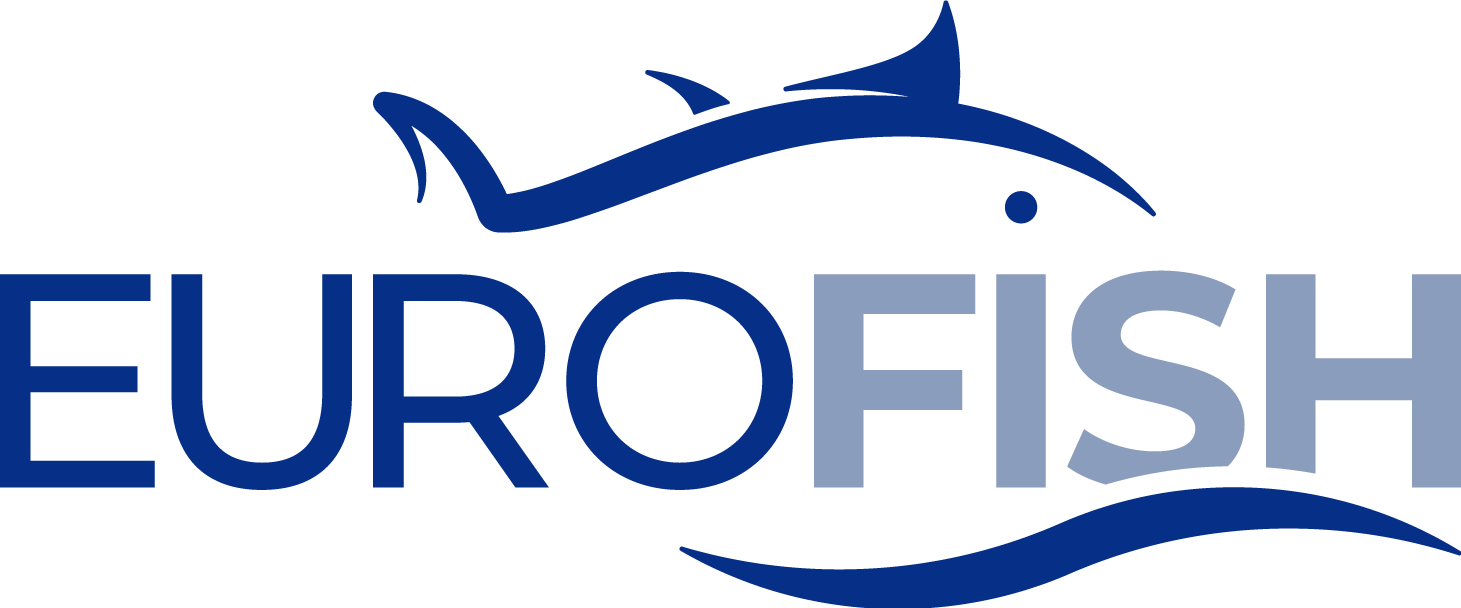 Business Unit in charge of manufacturing canned and pouched tuna and other small pelagics for the most demanding markets in Europe and the Americas. It processes 50 000 MT of tuna per year and has its own fleet of 21 purse seiners. It also has an Integrated Management System that involves managing quality and process certifications; as well as CSR. It is also part of the TUNACONS group that, in association with WWF Ecuador, manages a FIP/PMP for the purse-seine fleet in the EPO seeking MSC certification.

Business unit in charge of the Ultra Frozen Tuna process, being the only company in South America that maintains the cold chain at -60 degrees Celsius from capture to storage and dispatch. It processes 5,000 MT of Tuna and other species per year. It has its own fleet of 6 long liners/longliners and 2 purse seiners/seiners. It also has an integrated management system that involves handling the most important quality certifications and processes. Leads in Ecuador in association with WWF Ecuador the FIP/PMP of the longline fleet seeking certification under the MSC standard.

With its purpose in mind, in 2017, the Eurofish family undertook the project of building a plant to produce and provide quality products for pets. The construction of the plant was completed in 2019, the year in which the production of wet food for pets began. It began producing for local brands, but since the plant had the necessary certifications and machinery to produce high-quality products under rigorous international standards, the offer was extended to the global market.
Innovation and technology: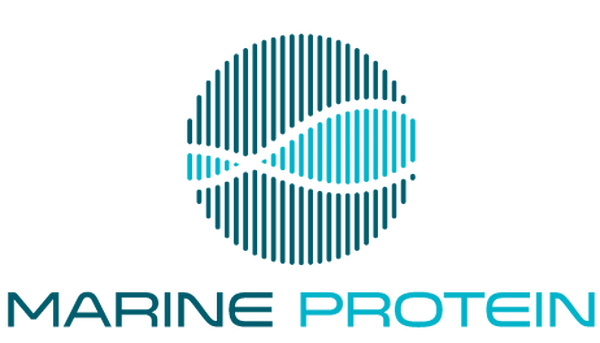 Marine Protein uses state-of-the-art technology to process by-products from the fishing industry, producing hydrolysates with the highest quality and purity in a sustainable and environmentally friendly manner. We provide comprehensive nutritional solutions for both animal and agricultural consumption, always targeting new market niches.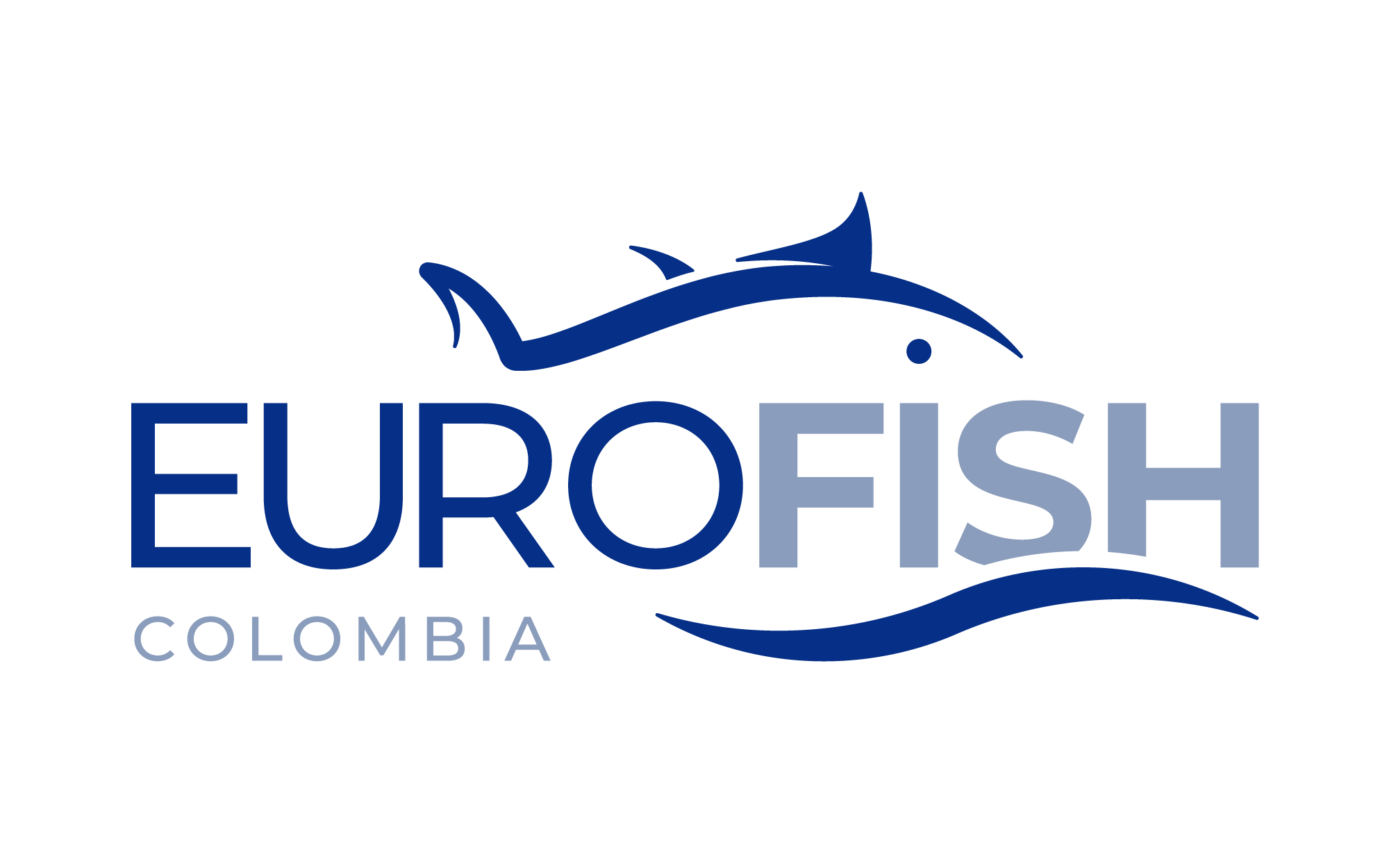 Eurofish Colombia opened its offices with the purpose of directly serving clients in the country in a personalized way, delivering the same quality that Eurofish already provides around the world.We offer the manufacture of our clients' private brands, as well as our company's trademarks: Manabí, Amares, Poseidon and Captain Barbatún; covering all market price segments with the best quality that only Eurofish can offer.